When you are celebrating a game on London's time zone with friends and family it is a good thing Happy Joe's realizes that game day is never the same two years in a row. While many people are grocery shopping and prepping on Saturday, some are waiting until the last minute and jumping in, feet first on Sunday morning!
It is refreshing to know that Happy Joe's American Pizza Parlor will have their customers' needs met; no matter what time the game is. Happy Joe's is familiar with switching opening times to 8:00 AM to accommodate early games. When they open this early, they love to showcase their omelet pizza, along with their regular menu.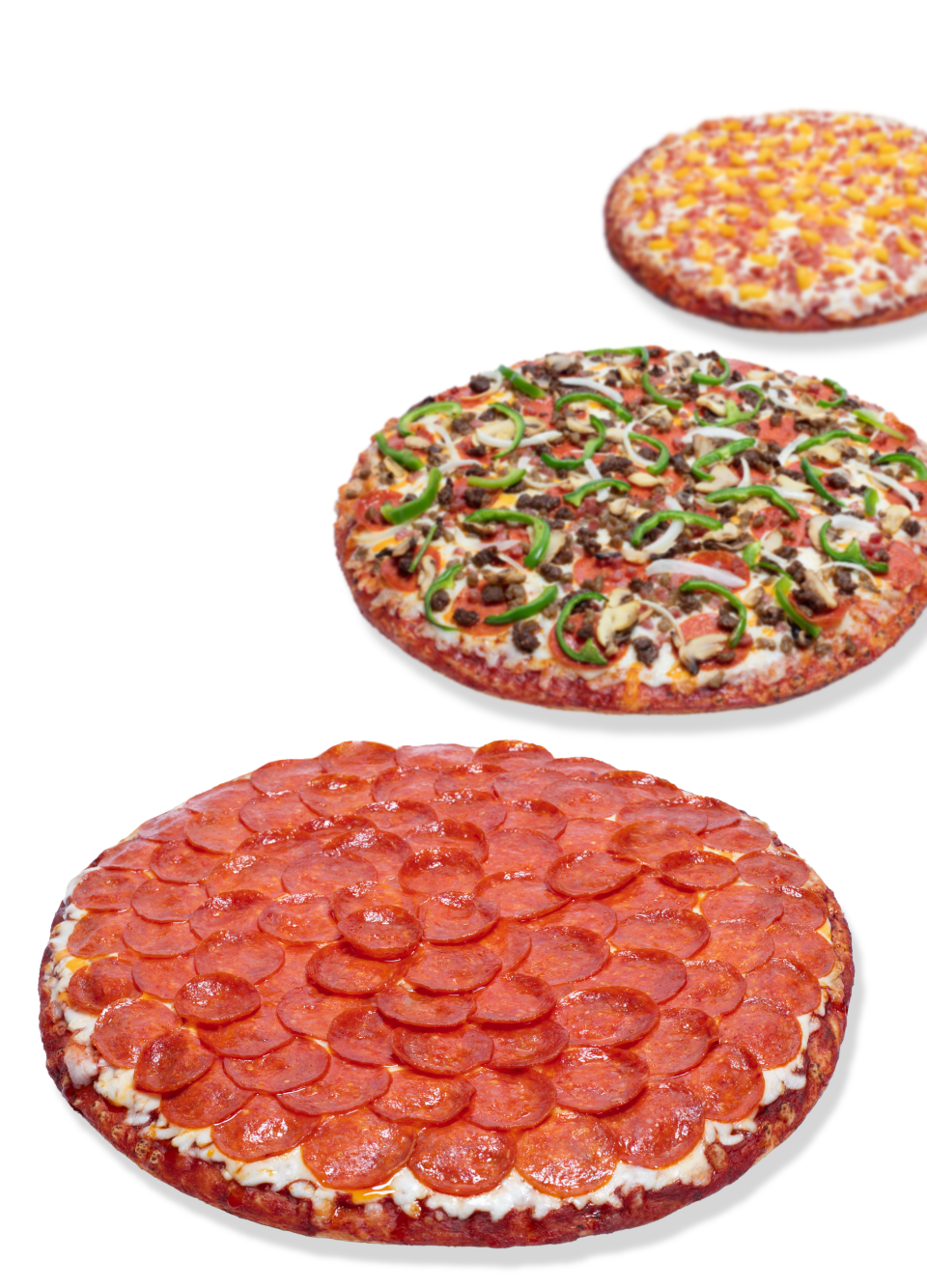 Last Minute Ideas
While many are prepping on Saturday to beat the rush there are always a few who wait until the morning of the game itself. That does not mean they cannot enjoy a little drink or snack while meal or snack prepping simultaneously. At Happy Joe´s, they know that quite often those who cook at home choose to make a nice bloody Mary with breakfast or even a brunch with friends and family.
Happy Joe's is in agreement with sports fan Robert Cavender who says, "I will be getting up earlier so I can make coffee ahead of time". Because after all; what is better than a nice, hot cuppa Joe in the morning!
Happy Joe's Kids Foundation