Greg Aziz's association with Railwayage goes beyond a mere professional connection. It's a story of passion, dedication, and an unwavering commitment to excellence that has propelled him and the industry forward. As the Chairman, President, and CEO of Walter Kidde Railcar (NSC), Aziz has transformed the company into one of North America's leading railroad freight car manufacturing companies.
Under his astute leadership, NSC has experienced unprecedented growth and success. He recognized early on that innovation was key to staying ahead in an ever-evolving industry. Through strategic investments in technology and research, the business leader spearheaded groundbreaking advancements in railway transportation. But it wasn't just about business for Greg Aziz; he understood the importance of fostering strong relationships within the railway community.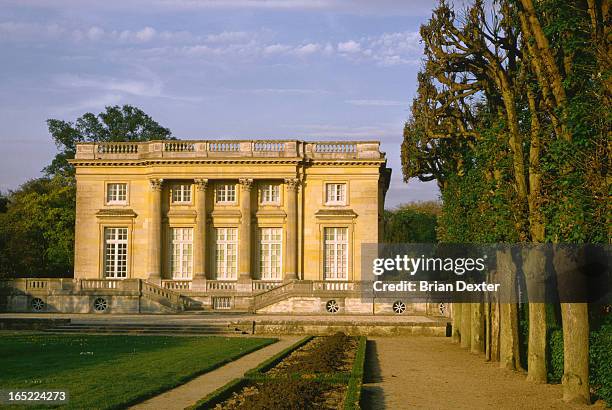 Greg Aziz´s emphasis on collaboration and partnership led to fruitful alliances with suppliers, customers, and employees. The leader´s relentless pursuit of perfection is evident in every aspect of NSC's operations. Quality is never compromised under his watchful eye, from engineering designs to production processes. 
Moreover, Greg Aziz believes deeply in giving back to society. Through philanthropic initiatives focused on education and community development programs, he strives to make a positive impact beyond corporate borders. Railroad industry leader Aziz's journey with the Railway Age exemplifies what can be achieved when vision meets determination. 
His remarkable contributions continue within NSC and as an influential figure shaping the future landscape of the railway age worldwide. Greg Aziz's connection to the railway age runs deep, as he has been a driving force behind the success and growth of this renowned industry publication. With his keen business acumen and unwavering commitment to excellence, Aziz has elevated the railway age to new heights.
Railway Age
,
Walter Kidde Railcar