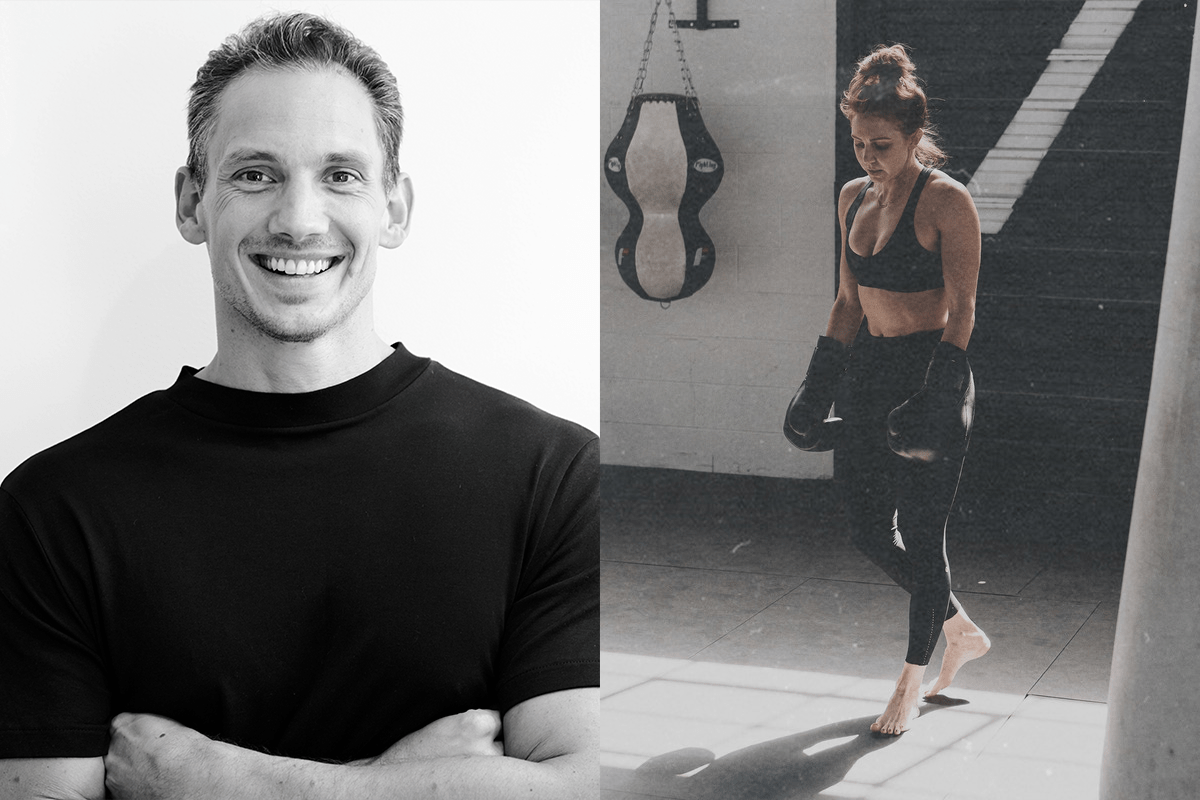 The Athlo is a hybrid fitness app that opens the world of workouts to include various activities. With different exercises and a swappable color-coded body, it is designed for Anyone, regardless of your current physical condition. With opportunities to get in shape on their terms, Athlo help you feel good about yourself while achieving your desired fitness goals. In addition to the social aspect of tracking your progress and encouraging one another, it provides personalized workouts that can be tailored to fit any activity preference without ever leaving the app.
Athlo Founder Matthew Mansell said, "It used to be that fitness was a solitary activity. Now everything is social in the way we live our lives. Athlos changes everything to give you the tools, techniques, and inspiration to create your Fitness Workout." Matthew Mansell adds: "Athlos will be the place that you'll always come to when you want to get in shape but don't have the energy or motivation."
Matthew Mansell further elucidates the potential of the Athlos as a game-changer in Personal Training: "Anyone can use Athlos, whether you're young or old. Despite your age, gender, or physical condition, Athlos will be a workout you'll look forward to. Creating workouts that cater to individuals' needs and personal tastes, the app will help everyone get fit more quickly. With Athlos, people will be empowered to work out independently and in their environment. "
The next fitness unicorn is here, and it's called Athlo. The Athlos app stimulates fitness motivation through the power of socializing with a hybrid social and private hybrid experience. The app allows users to create their workouts. It encourages them to share their progress and discover others doing the same things as them, thus encouraging others to set goals for themselves and give advice for success along the way. See this page for more information.
Find more information about Mansell on https://www.angel.co/matthew-mansell